Let's Chat in Arabic يا لاه ندردش بالعربي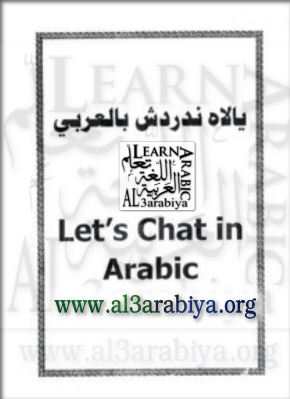 Let's Chat in Arabic ( Audio Book )
 يــا لاه ندردش بالعربي Yalla Ndardish bilarabi
[ Egyptian Dialect ]
The authors – professors at American University in Cairo Mona Kamel and Ahmed Hassanein.
Books translated into Russian . In the audio explanations are given by the authors in English, , very clear.
Actually a lot of practical exercises and conversational vocabulary.The grammar is very .
Total 20 lessons.